This is what my house looked like Christmas night.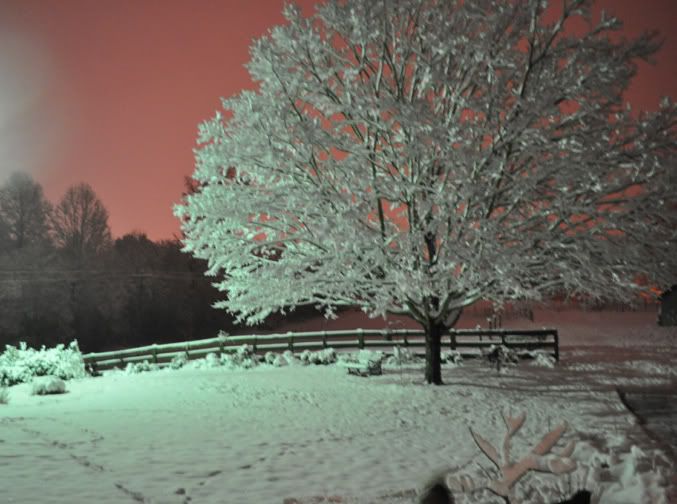 I of course ran out and took pictures while it was snowing.
This one is my favorite..maybe fav ever:
http://www.cosplay.com/photo/2806782/
My sister did a good job XD
Also did some color editing for this one:
http://www.cosplay.com/photo/2806019/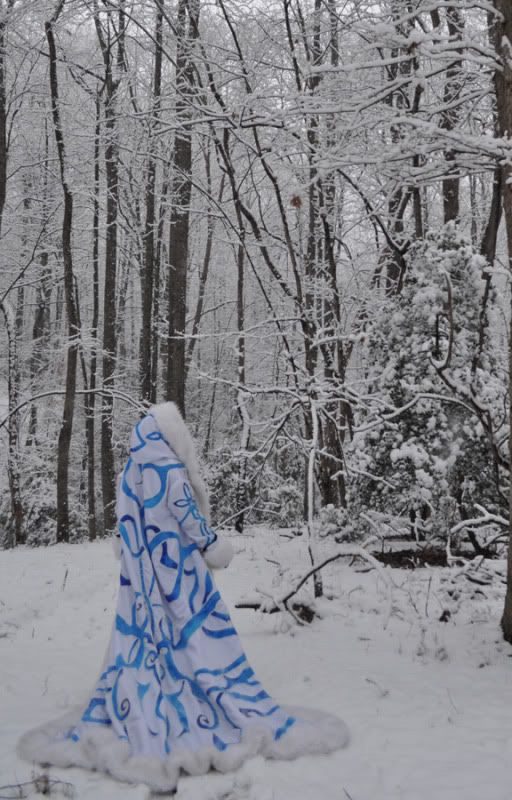 ( I will put the last one here so this entry isn't too obnoxiously huge )
I'm not sure which of those last three is my second favorite.
But yes, a fair amount of snow. It will probably all melt by the weekend though because it is going to be in the 40s or so. I was hoping to have snow for Ichibancon but I don't think that is going to happen. Speaking of which..I should probably get Tamaki fixed up at some point.