So when I should be working on Katsucon stuff..I have been working on this instead.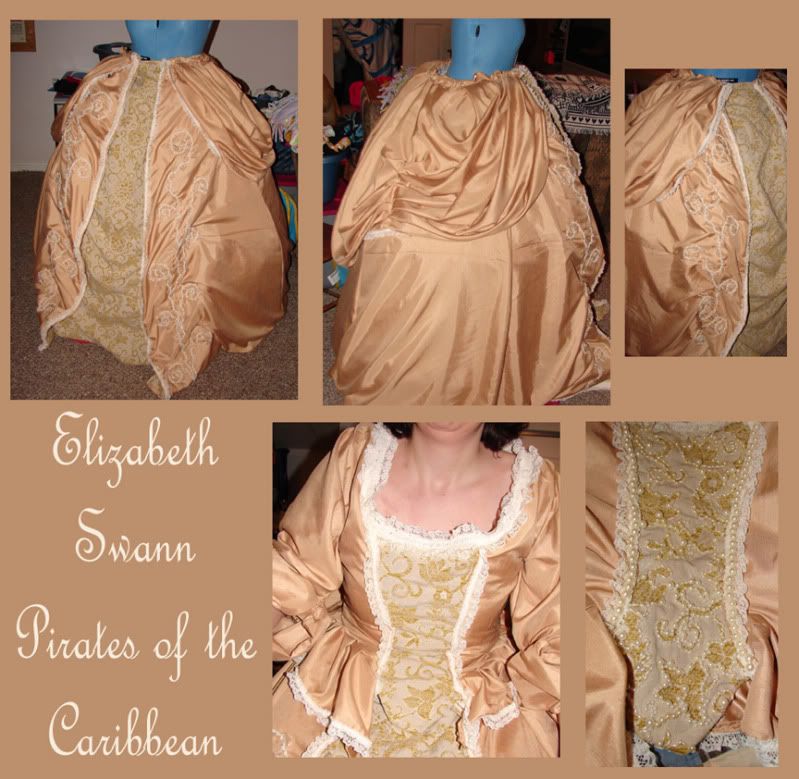 so much left to do u_u Glad I don't really expect to get it done until Dragoncon.
Also, Transformers trailer during my Super Bowl? OMFG Yes. Hello amazing awesomeness. Next great plan? Start/Finish Ravage..stalk along movie theater on opening night. Do want.
I really do need to work on Katsu stuff..guess its a good thing I have Tuesday and Wednesday off.